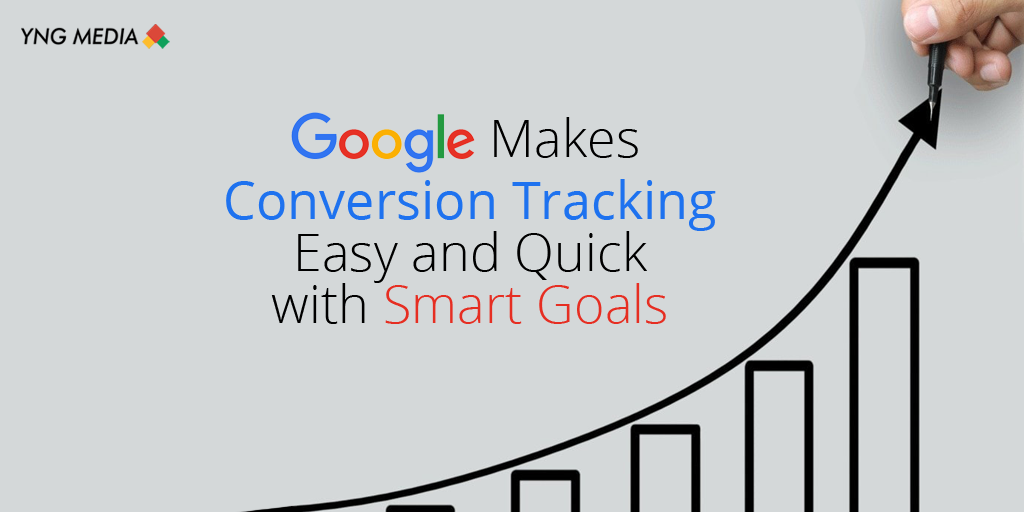 Google made conversion tracking of AdWords campaigns easy and quick in Google Analytics with its new innovation Smart Goals. The newly launched tool eases the tracking process by automating the process of conversion metric set up for Google AdWords campaigns.
Smart Goals work at the view level and uses machine learning to check different signals like Session duration, location, browser etc. about visits to track the conversion rate. The process assigns a score to every visit and translates the 'best' visit into Smart Goals.
The rate the best visits, Smart Goals sets a limit by selecting around top 5 percent of the traffic driving to the site from AdWords. This threshold is then used to track the conversion from all other sources. Once you enable the Smart Goals in Google Analytics, you can easily import these into AdWords for easy conversion tracking.
How to activate Smart Goals?
• Login into your Google Analytics account
• Go to the admin section
• Click Goals under 'View' heading
• Select Smart Goals