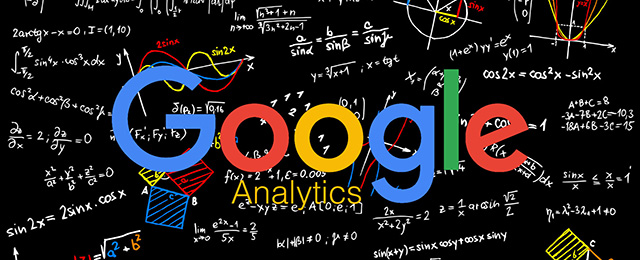 Using Google translator to auto-translate your content is a form of spam. Also it causes issues for GoogleBot to understand the contents of your page.
Google's spokesperson John Mueller told that the Polyglot Googlebot has issues understanding it.  John explained, "it's important that sites use separate URLs for individual languages."
So what to do? As per John, it would be better to show a banner and visit a separate URL for that language.