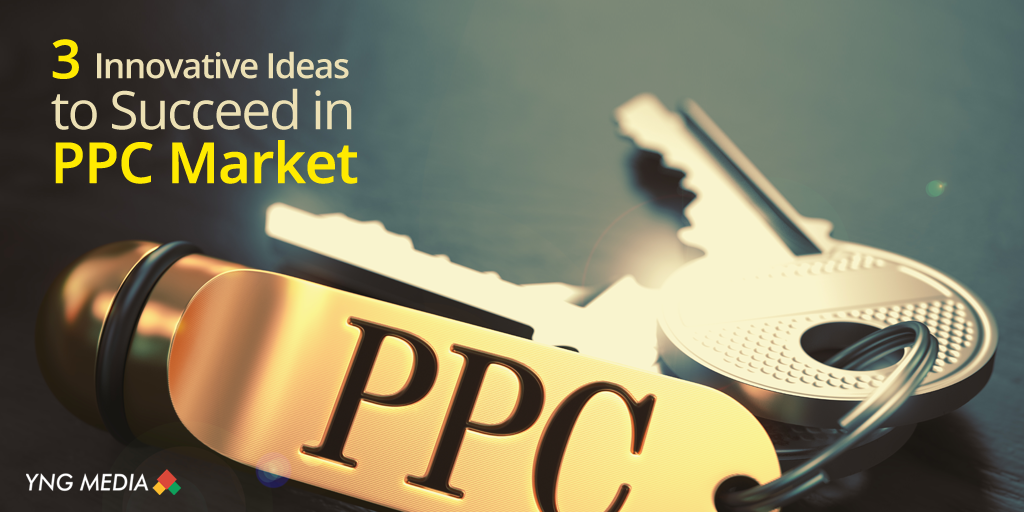 Innovations and new ideas are essential to succeed in any industry. Google helps businesses get maximum benefit from their investments in PPC campaigns by bringing innovative and advanced features. Every year there are some improvements and updates in PPC market.
Alike every year, in 2016 also, PPC marketing experts will use some different techniques to stand out from the crowd. Have a look at three most important ideas that will help you make successful PPC campaigns.
App Sales from Social Media
Social media platforms like Facebook, Twitter, Pinterest etc. have always been a good way to engage with real-time users and create brand awareness. But now these have become a strong source to generate sales and this is the reason most of these channels have started encouraging buying process from the platform itself by rolling out advanced version of "buy now" buttons. So, to grow in 2016 and get more sales, focus on in-app purchasing and buy now buttons on your social media profiles.
SEE MORE:  5 Steps to take full advantage of AdWords conversion tracking
Intelligent Us of Native Ads
Though native ads concept is not completely new, the new regulations from the FTC and some other factors have made these more popular; especially among companies with IPOs. With some research and techniques, businesses engaged in PPC advertising will be able to find intelligent ways to connect with their customer's in-context.
Additional Features of Shopping Campaigns
Google has made paid advertising campaigns more effective with advanced features like RLSA, automated extensions and easy-to-access product reviews. Not just Google but other search engines including Bing and Yahoo also released different features. You just need to keep an eye on these changes and update your online marketing strategies accordingly.
What do you think about the PPC market in 2016? Are there some more such factors that will affect ad campaigns? We would be happy to know.